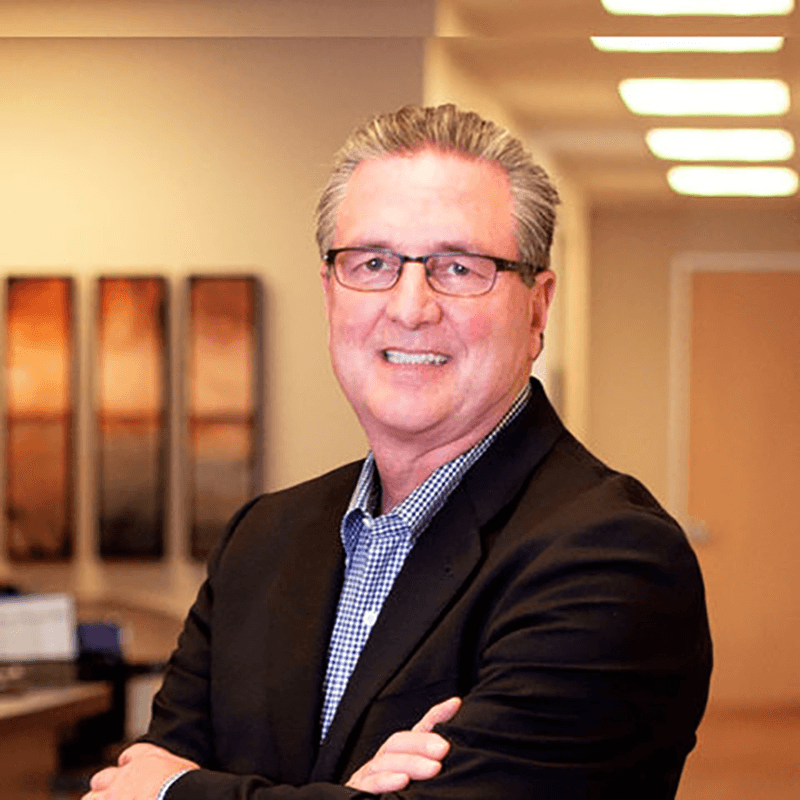 James Leffingwell, M.D. is a seasoned ENT specialist and the founder of Cross Timbers ENT in North Texas. He is board-certified in otolaryngology by the American Board of Otolaryngology and has been in practice for over four decades. He completed his undergraduate education at Denison University and medical school at the University of Cincinnati College of Medicine. From there, he served his internship in general surgery and residency in otolaryngology at the University of Texas Medical Branch at Galveston. Today, he serves Midlothian, Mansfield, and Arlington, TX families with premier ear, nose, and throat care.
specialties and expertise
Dr. Leffingwell's areas of focus include diagnosing and treating sinus problems, nasal conditions, snoring, and sleeping disorders. He is well-versed in performing endoscopic surgery and nasal reconstruction. Additionally, Dr. Leffingwell is skilled to perform cosmetic procedures, including minimally invasive treatments, laser hair removal, skin rejuvenation, and body contouring.
Dr. Leffingwell is associated with the following medical organizations:
Texas Medical Association
Tarrant County Medical Society
American Academy of Otolaryngology-Head and Neck Surgery
Visit my Refining Beauty website where we specialize in BeautiFill®, Harmony XL Pro, Opus®, and Soprano ICE™ Alma technology to provide the utmost precision and lasting outcomes for our cosmetic services.
Reviews
"I can't thank Dr. Leffingwell and his medical assistant Skye enough for everything they are doing for me throughout my treatment. They have been going above and beyond. Best duo out there!!"
N.N.
Google
"Dr. Leffingwell was amazing. I usually try to fix myself holisticly, but after trying hydrogen peroxide and oils for my left ear being clogged nothing worked. My ear was clogged for 3 weeks and I finally decided to go to Cross Timbers. Dr. Leffingwell cleaned both my ears out and I can clearly hear. All glory to God for guiding me to this place. Highly recommend."
H.G.
Google
"Love Dr. Leffingwell's ENT office. Marsha did a great job getting in touch with me and scheduling my surgery. Very approachable, thorough and professional while still being warm and friendly!"
B.R.
Google
"Dr. Leffingwell was very nice and knowledgeable. I felt like he was really trying to help me find a solution. He made me feel heard and like I was in good hands. I definitely would recommend him."
T.D.
Google
"Dr. Leffingwell took his time to access my symptoms and determine next steps. A thorough exam from a thorough provider."
R.R.
Google