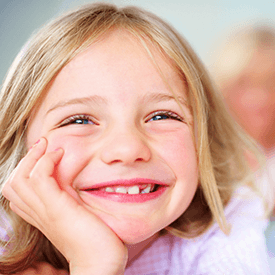 Procedure Name:

Chronic Ear Infections Service
Our team treats chronic ear infections and provides solutions to target the underlying cause, such as allergies, colds, and throat infections.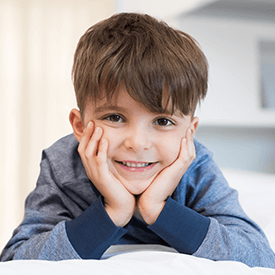 Procedure Name:

Sore Throat Service
Our doctors are equipped to treat sore throats in children, whether caused by the common cold, the flu, allergies, or tonsillitis (strep throat).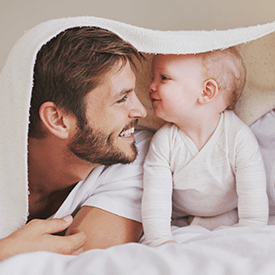 Procedure Name:

Tongue-Tie Service
A tongue-tie occurs when the tongue is tethered too tightly to the bottom of the mouth, leading to breastfeeding problems or speech difficulties.