Cross Timbers ENT boasts a team of highly trained and skilled professionals who are dedicated to providing you with outstanding service. Our talented team consists of certified physician assistants, audiologists, certified allergy specialists, and administrators. Together, we work to ensure you have an excellent experience at our Midlothian, Mansfield, and Arlington, TX locations.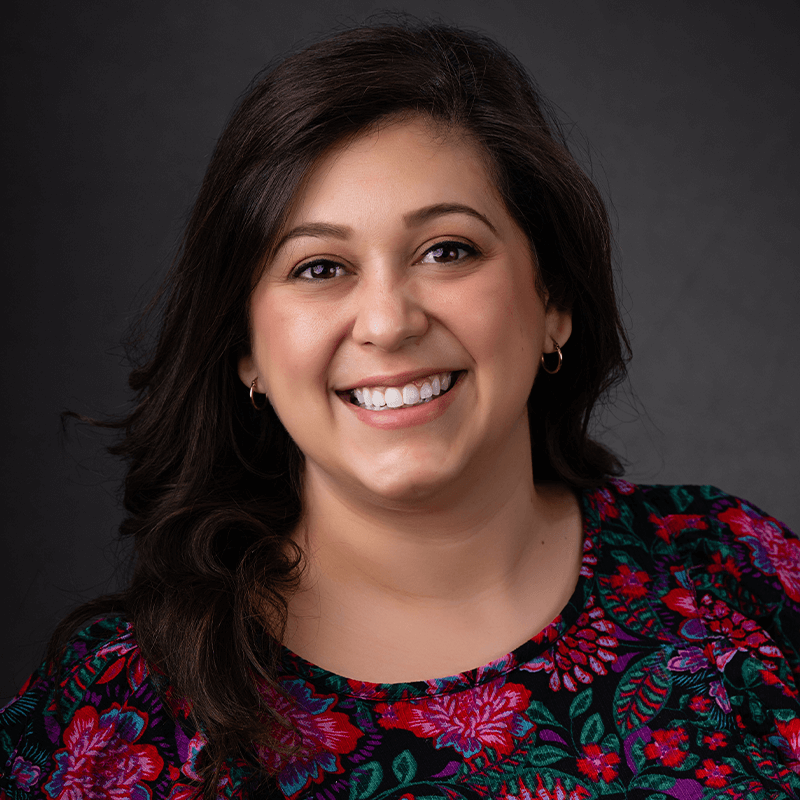 Brenda Duran, Practice Administrator
Brenda Duran is the practice administrator for Cross Timbers ENT. She is responsible for overseeing the daily operations and management of each office. Her specialty includes organizational growth, as well as evaluating the delivery of healthcare services to ensure patient satisfaction. She graduated from the University of Texas at Arlington and has over ten years of experience in the medical field.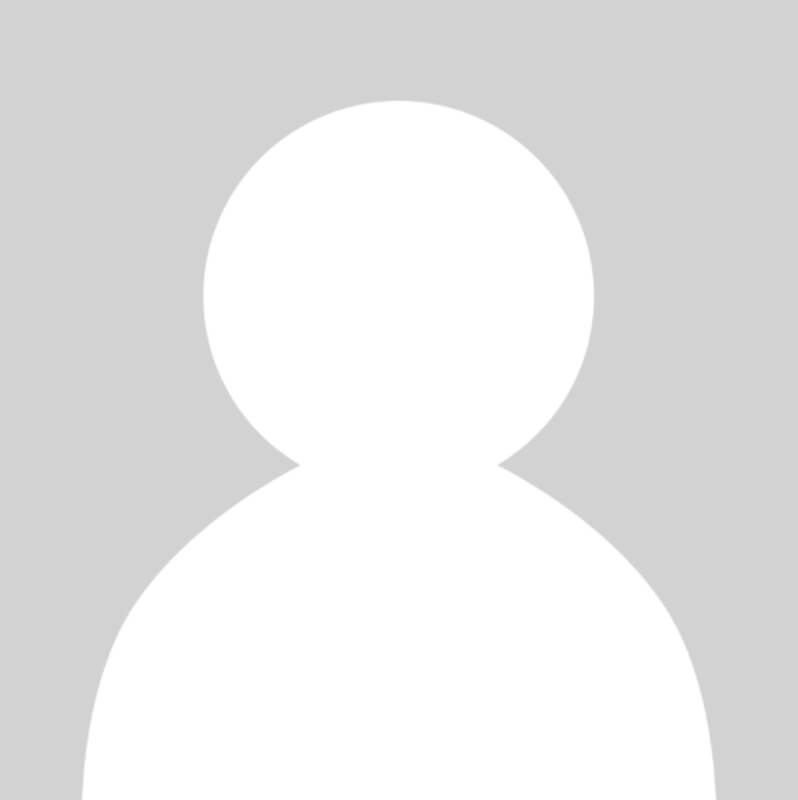 Linda Lopez, SHRM-Certified Professional
Linda Lopez has several years of HR experience working in Spine & Orthopedics and Gastroenterology. Her background is in Employee Relations and Engagement, Benefits and Wellness Plans, Compensation and Salary Structure, Talent Management and Succession Planning. As a SHRM member she stays current in State and Federal Laws and Regulations. And holds a SHRM Certified Professional designation.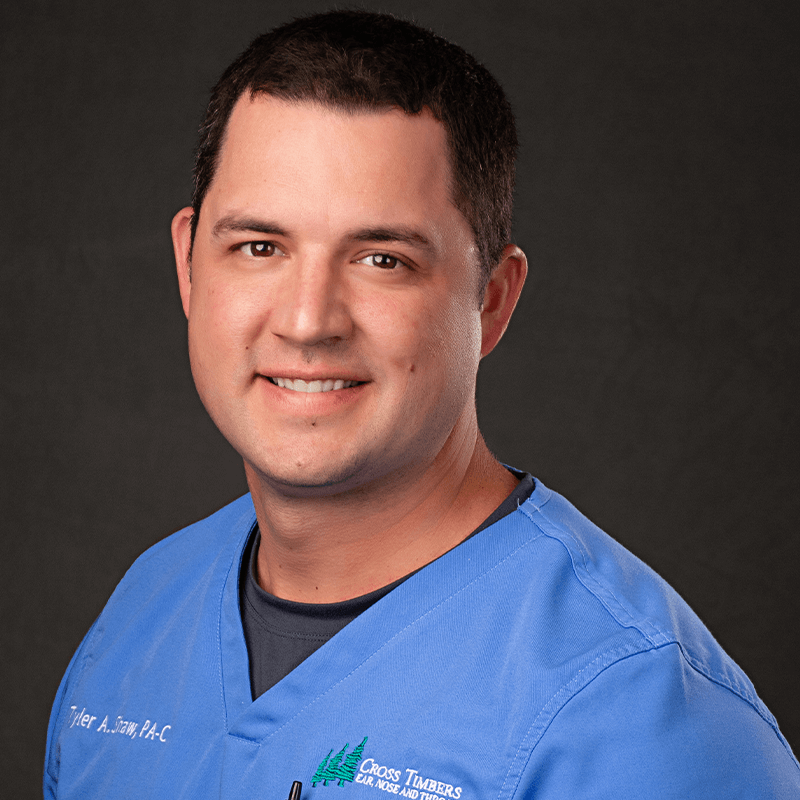 Tyler A. Shaw, PA-C
Tyler Shaw is a nationally certified Physician Assistant and has specialized in Emergency Medicine and ENT since 2013. He received a Bachelor of Science in Biology from the University of Arkansas Fort Smith. He received a Master's in Physician Assistant Studies from UT Southwestern School of Health Professions. Tyler has served in the Arkansas Air National Guard since 2001 and is currently a Flight Physician Assistant. During his time off, Tyler enjoys spending time with his wife and three young children. He also enjoys working on his land in Waxahachie.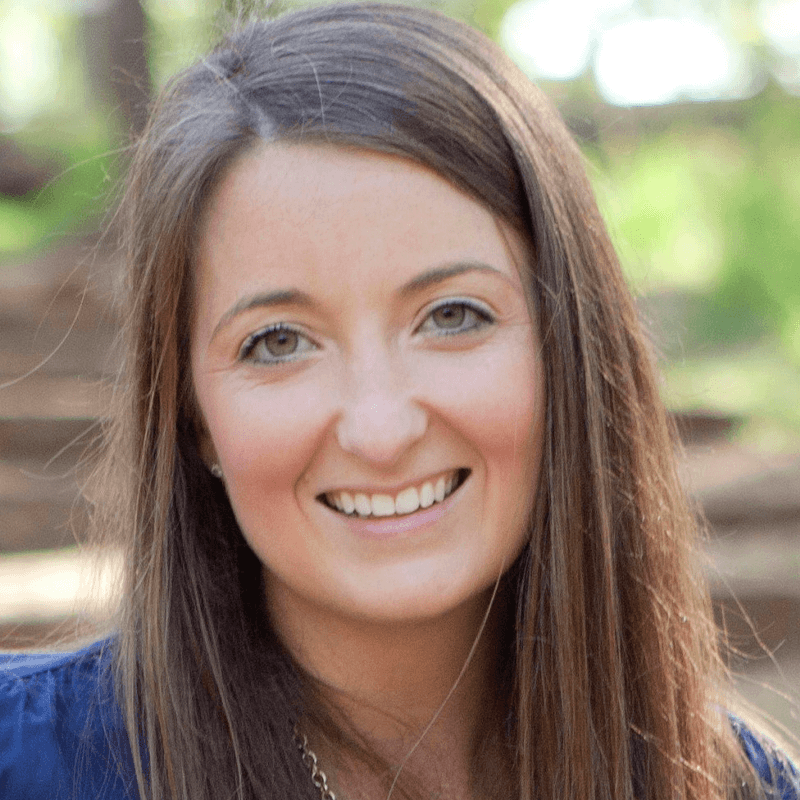 Jennifer Paris, PA-C
Jennifer Paris is a certified physician assistant. She works alongside Dr. Shellenberger taking care of both pediatric and adult patients. She earned a Bachelor of Science degree in cell and molecular biology from Louisiana Tech University and holds a Master of Physician Assistant Studies from The University of North Texas, Health Science Center in Fort Worth.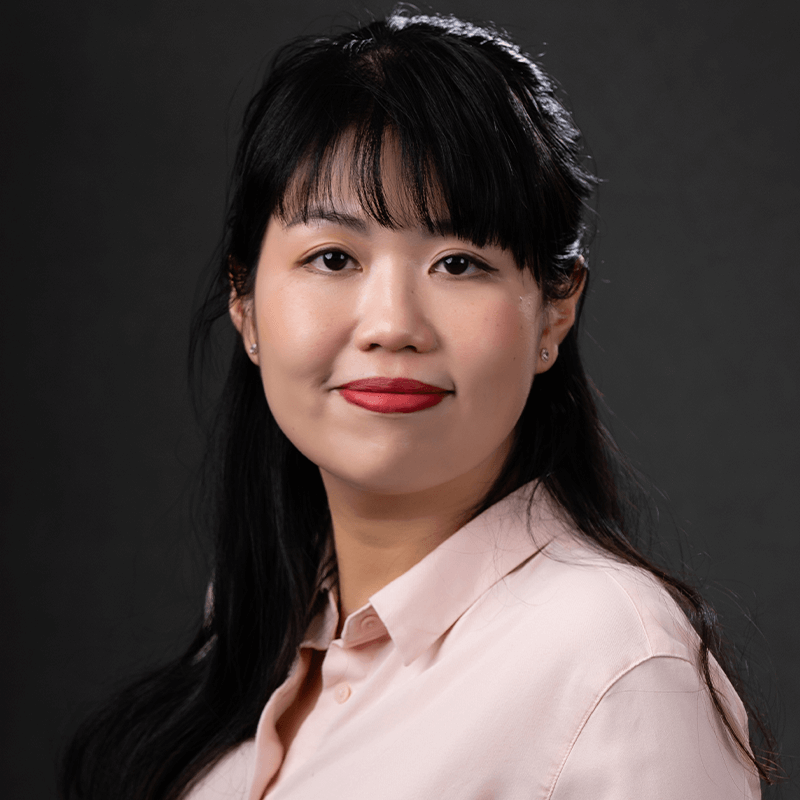 Rosie Vu, PA-C
I studied and worked in the medical field in Vietnam before relocating to California in 2016. I then served as a medical assistant in a pediatric clinic while completing my coursework at Orange Coast College in Costa Mesa, CA, toward certification as a physician assistant. I went to earn my master's degree in physician assistant studies from Augsburg University in Minneapolis, Minnesota.
Beyond pediatrics, my additional areas of interest and clinical focus include ENT and family medicine. I started to work at Cross Timbers ENT under Dr. Shellenberger's supervision in 2022. I speak fluent Vietnamese and French. I am a member of the American Academy of Physician Assistants and the Society of Physician Assistants in Otorhinolaryngology/ Head and Neck surgery.
In my free time, I enjoy cooking, baking, gardening and spending quality time with my family.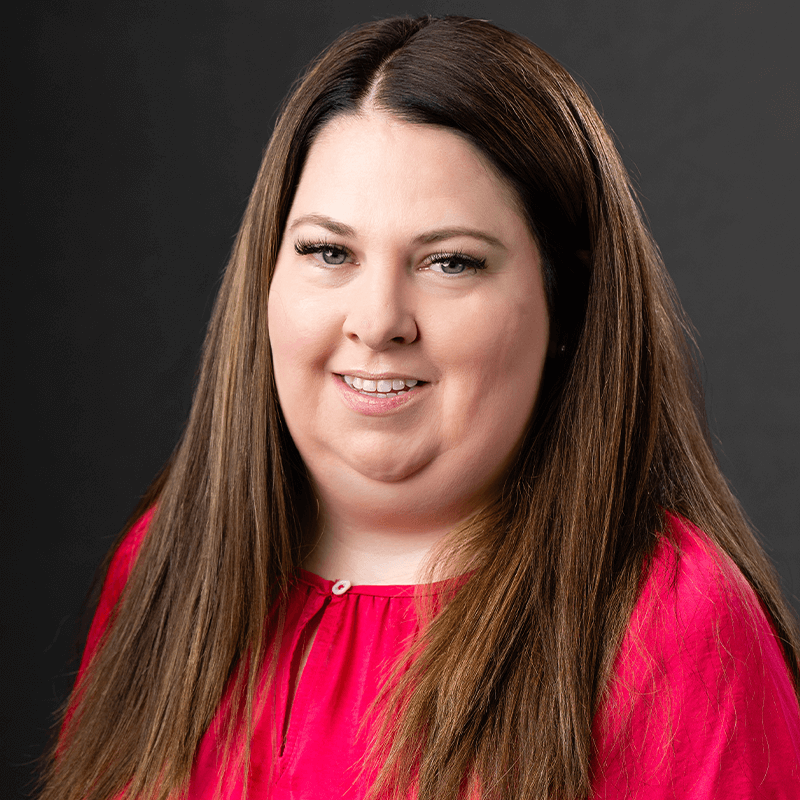 Kristy Loftin-Moening, Au.D.
Kristy Loftin-Moening is a doctor of audiology who specializes in the diagnosis and treatment of hearing loss. She earned a bachelor's degree in allied health from the University of Central Arkansas and a doctorate in audiology from the University of Arkansas for Medical Sciences. She completed her clinical externship at Toledo Audiology with a focus on balance and vestibular disorders. She also holds an American Speech-Language-Hearing Association Certificate of Clinical Competency in Audiology (ASHA).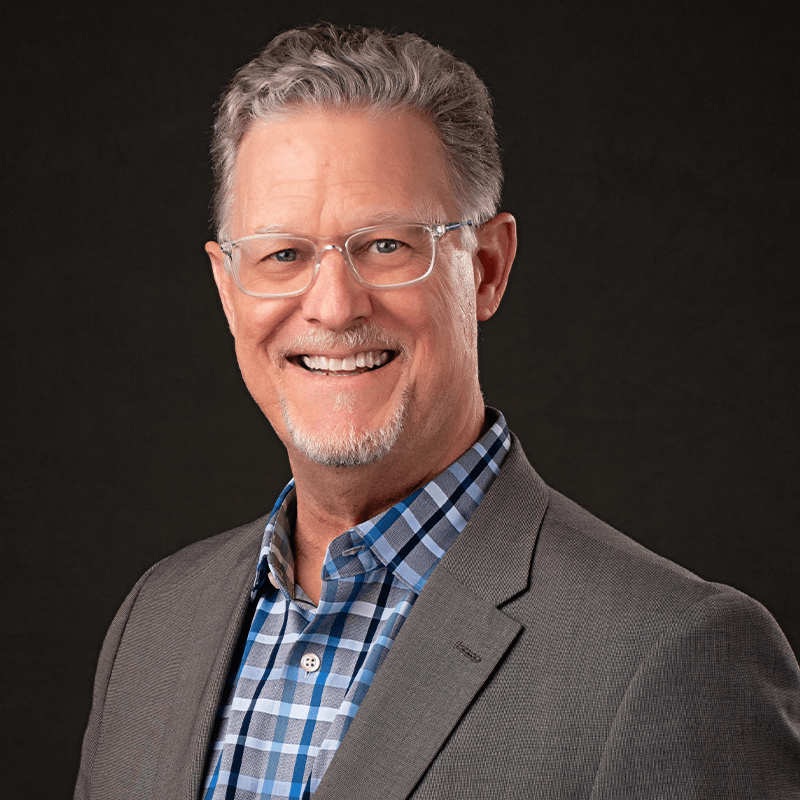 Richard Eric Reynolds, Au.D.
Richard Eric Reynolds is a licensed audiologist who has been in practice for over 30 years. He earned a master's degree in speech and hearing science from Texas Tech University and a doctorate in audiology from the University of Florida. His area of focus is in hearing loss prevention, detection, diagnosis, treatment, and education. He finds the field of audiology very rewarding because he can improve the lives of others through quality hearing care.
Margo Stewart, Au.D.
Margo Stewart, Au.D., earned her bachelor's degree in speech-language pathology/audiology and her doctorate of audiology from the University of North Texas. A native North Texan, Dr. Stewart's clinical experience consists of advanced audiologic, vestibular, and electrophysiologic assessment, as well as programming of traditional hearing aids, bone-anchored hearing aids, and cochlear implants. Dr. Stewart was born with hearing loss, which has led to a strong passion for helping individuals with hearing disorders improve their quality of life through hearing rehabilitation.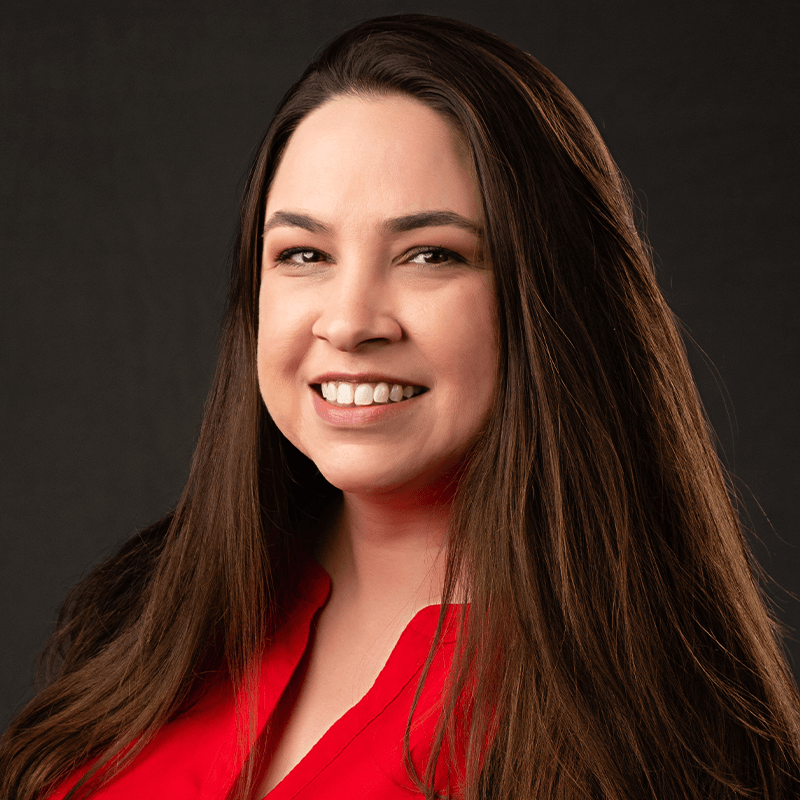 Jennifer Taylor, Certified Allergy Specialist
Jennifer Taylor is one of our certified allergy specialists. She has years of industry experience and has a great passion for what she does. Helping men, women, and children have an improved quality of life through professional allergy care is her specialty.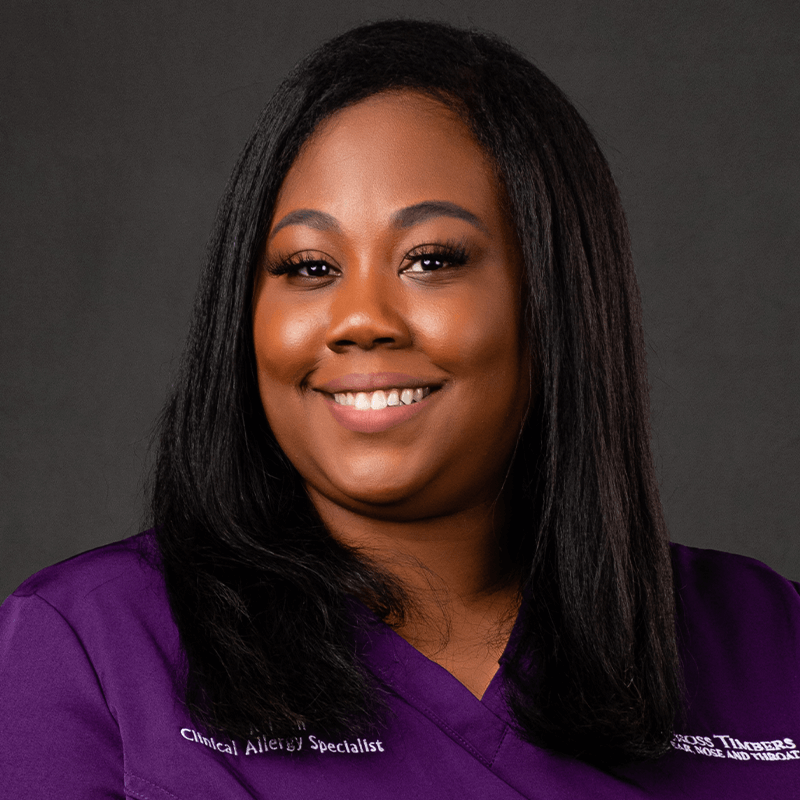 Kristen Hayes, Certified Allergy Specialist
Kristen Hayes is one of our certified allergy specialists with more than ten years of industry experience. She specializes in diagnosing, treating, and managing all types of allergies. Her goal is to help patients find a solution that eases allergy symptoms and episodes so they can thrive.Have you managed to obtain the updated logo, enabling us to advance with this request?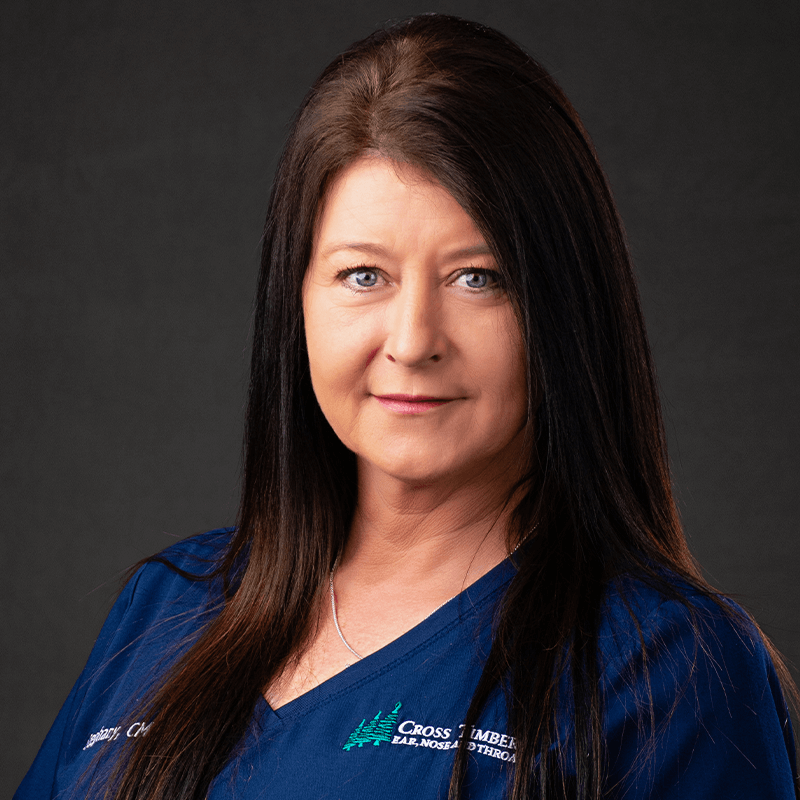 Stephany Allman, Clinical Allergy Technician
Stephany Allman is our newest clinical allergy technician. She has been in ENT for over 15 years and is looking forward to serving our patients in her new role. Stephany's goal is to provide family-centered patient care to the many allergy sufferers in our community.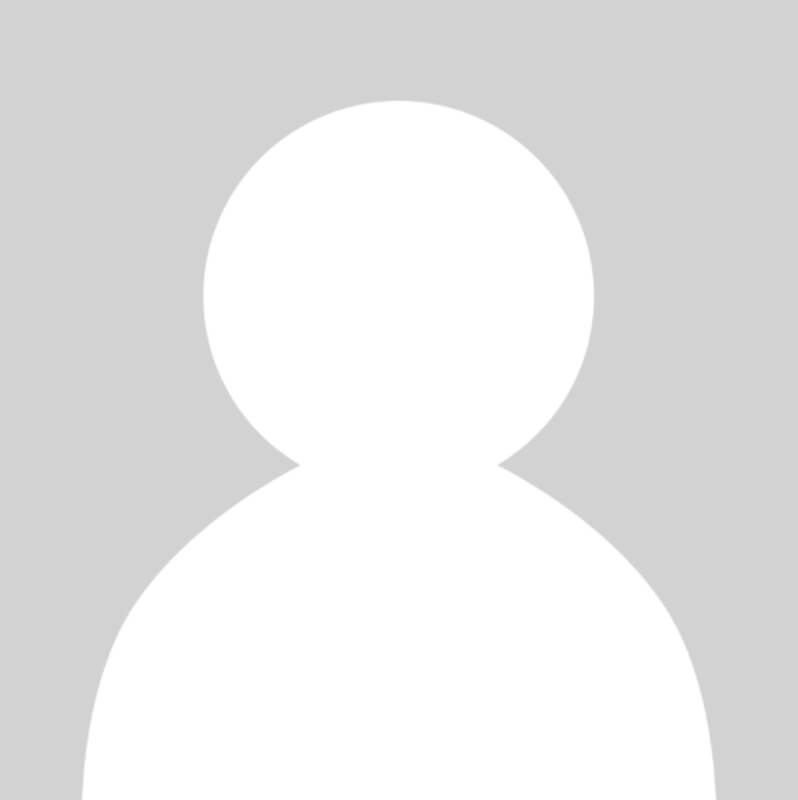 Beverly Bibi, Clinical Allergy Technician
Beverly Bibi is new to the allergy department but comes to us with twenty plus years of experience in the medical field. She is a nationally registered certified medical assistant as well as a nationally registered certified phlebotomist technician. When not spending time with her eight grandchildren and travelling, Bibi enjoys devoting time to various charities.
Related Posts