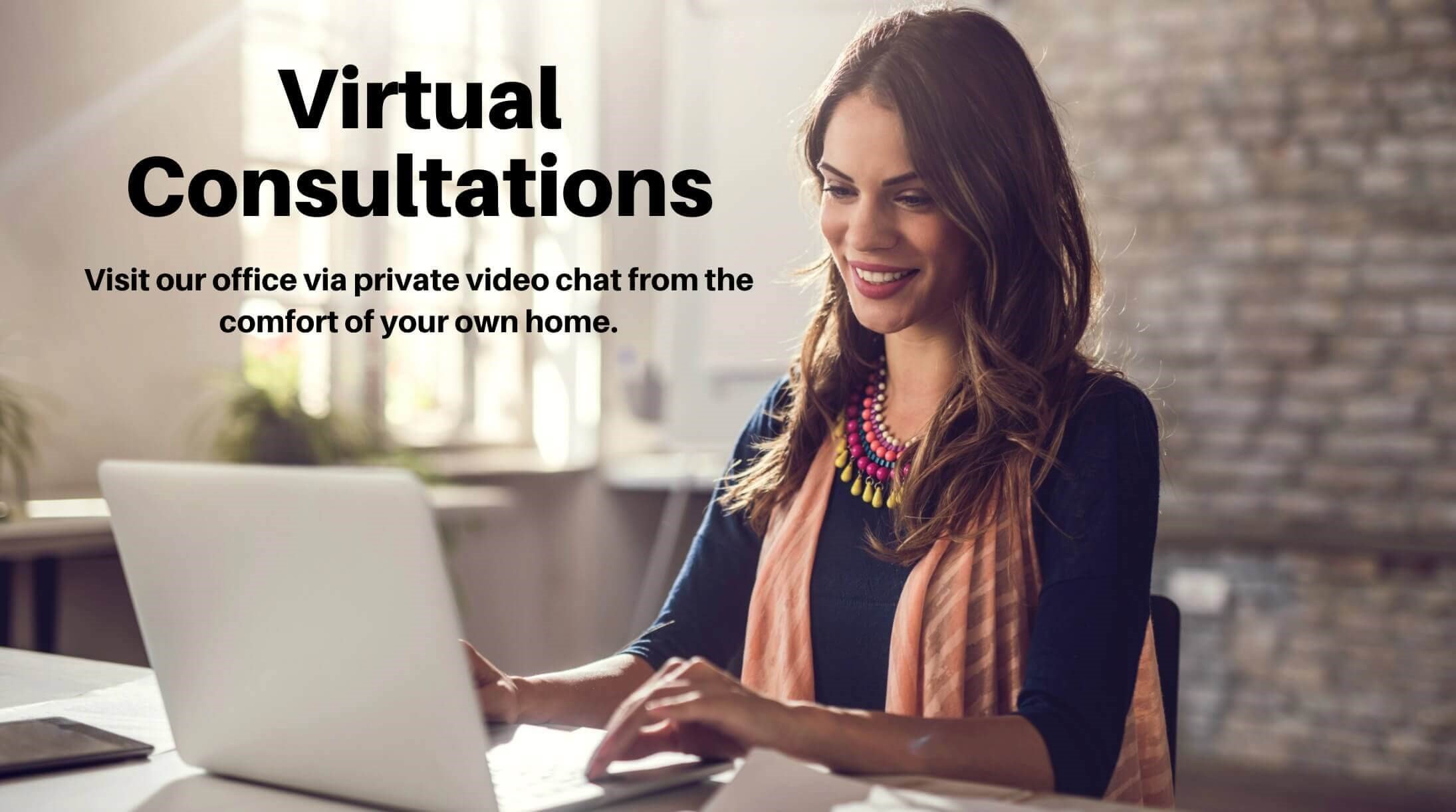 Virtual Consultations
Visit our office via private video chat from the comfort of your own home.
Why A Virtual Consultation?
Save Time
See a doctor on your schedule. No driving to and from the facility, and no waiting in the office.
Privacy & Convenience
Talk with our team in the comfort of your own home via a private and secure connection.
Reduce Exposure
Perform your visit from the safety of your own home, eliminating the possibility of exposure to other infectious diseases.
Schedule Your Virtual Consultation
Cross Timbers ENT is committed to keeping our patients and staff safe during the COVID-19 pandemic while continuing to provide quality care. Our number one priority is to keep you as healthy as can be. In an effort to provide our patients care during local quarantine, self-isolation, and general social distancing measures, we are offering telehealth appointments.
Our office is open for routine cases but we do offer Telemed as well.
Please stay safe, and we look forward to hearing from you soon.
Request A Virtual Consultation