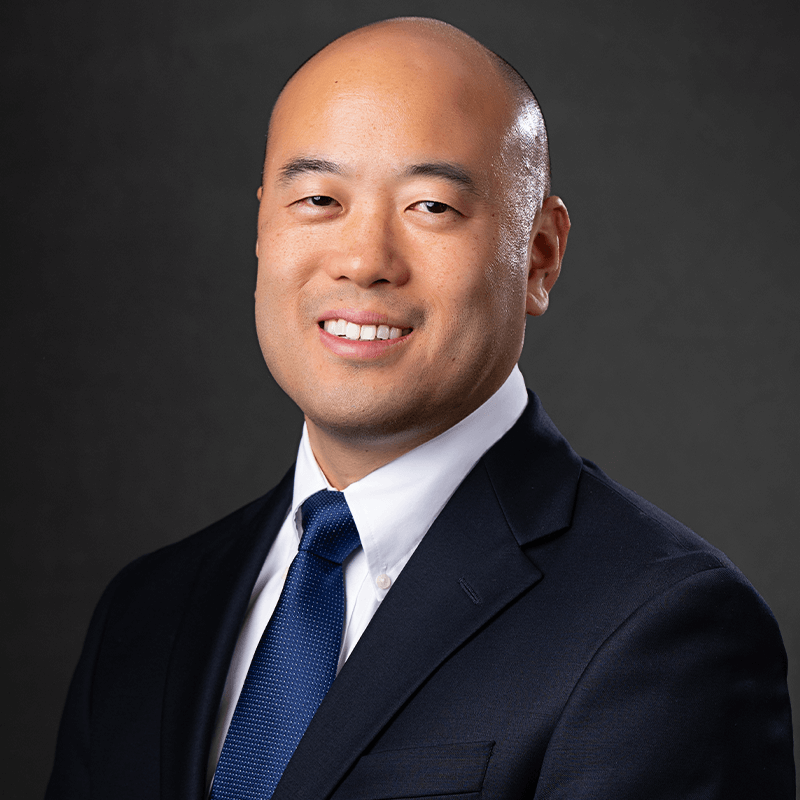 Dr. Jonathan Wu is a board-certified otolaryngologist in Dallas-Fort Worth. He graduated from the University of Texas at Austin. He received his medical degree from UT Southwestern Medical School and completed his residency in otolaryngology at West Virginia University. Dr. Wu is a member of the Tarrant County Medical Society, the Texas Medical Association, and the American Academy of Otolaryngology-Head and Neck Surgery.
Specialties and expertise
Dr. Wu treats both pediatric and adult patients. He has a special interest in all aspects of otolaryngology, including chronic ear infections, hearing loss, nasal congestion, recurring sinus infections, tonsil/throat issues, and thyroid/parathyroid disorders.
When Dr. Wu is not at the office, he enjoys spending time with his family and traveling.
Reviews
"Dr. Wu and his staff are personable, caring and knowledgeable!"
C.W.
Google
"Dr. Wu provided quick, clear and concise information. He ensured that all my questions were answered with detailed insight that put me at ease with the upcoming process."
A.
Google
"Managed to squeeze me in super last minute due to some hearing loss and pain I started experiencing. I saw Dr. Wu and he put me at ease and was generally just a really cool dude with great bedside manners. He cleaned my ears out in about a minute, and my pain was gone instantly. I don't think I've ever heard this well in my entire life. Will definitely be coming back for any ENT issue. This is how healthcare should be!"
P.
Google
"My experience with Cross Timbers, DR Wu and Scheduler Marsha has been excellent."
C.T.
Google
"Friendly, professional and straight forward. Would recommend."
J.A.
Google