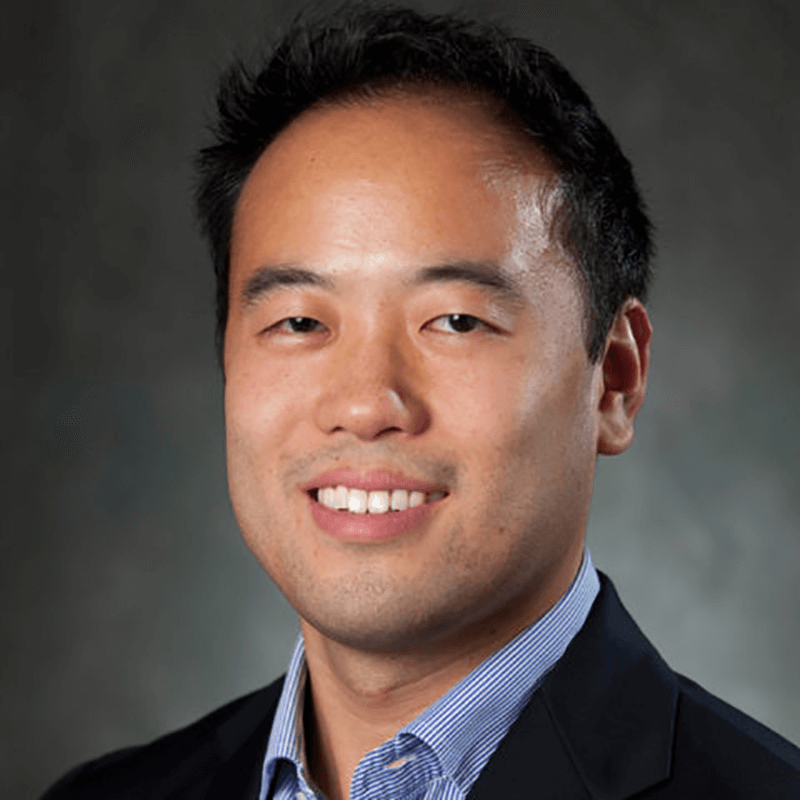 Dr. Jonathan Wu is a board-certified otolaryngologist in Dallas-Fort Worth. He graduated from the University of Texas at Austin. He received his medical degree from UT Southwestern Medical School and completed his residency in otolaryngology at West Virginia University. Dr. Wu is a member of the Tarrant County Medical Society, the Texas Medical Association, and the American Academy of Otolaryngology-Head and Neck Surgery.
Specialties and expertise
Dr. Wu treats both pediatric and adult patients. He has a special interest in all aspects of otolaryngology, including chronic ear infections, hearing loss, nasal congestion, recurring sinus infections, tonsil/throat issues, and thyroid/parathyroid disorders.
When Dr. Wu is not at the office, he enjoys spending time with his family and traveling.
Reviews
"Very thorough and helpful."
S.N.
Google
"I like when the doctor listen to you and give you enough time to talk about your condition, I highly recommend Dr.Wu to my family and other people in my city and nearby places."
Y.H.
Google
"Very informative and excellent bedside manner."
A.M.
Google
"Got in quickly and everyone was nice. Dr Wu was great"
S.G.
Google
"I have experienced many ENT Doctors and office staff, this office staff and Doctors are hands down the best! They listen to patients needs and give true honest answers and care. Our normal Doctor did not have an appointment open, so we scheduled with the PA Tyler Shaw. He was great! He he gave the same level of care the Doctor would have. Excellent job!!"
K.C.
Google