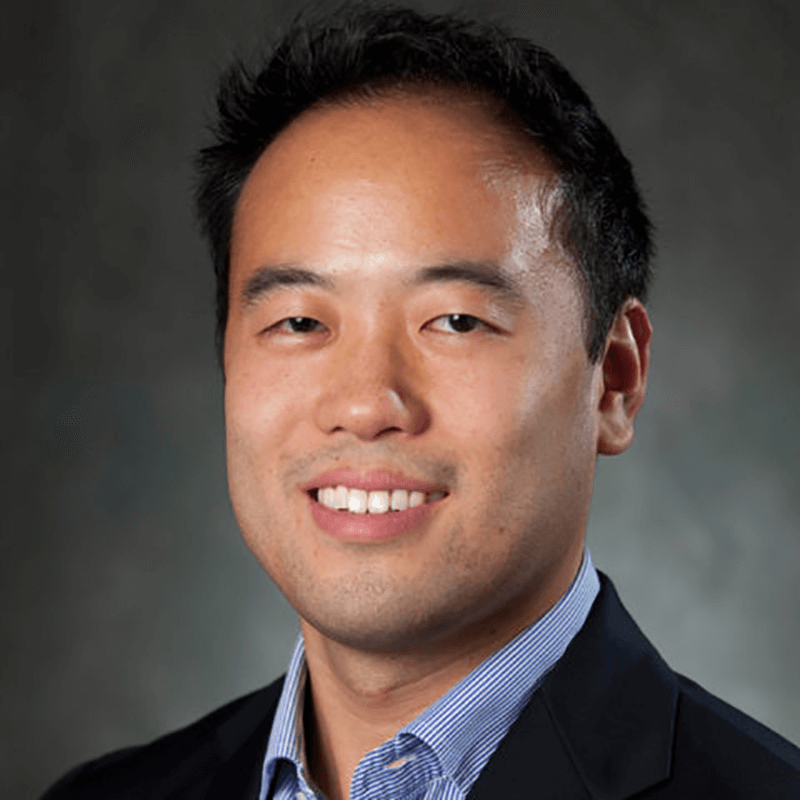 Dr. Jonathan Wu is a board-certified otolaryngologist in Dallas-Fort Worth. He graduated from the University of Texas at Austin. He received his medical degree from UT Southwestern Medical School and completed his residency in otolaryngology at West Virginia University. Dr. Wu is a member of the Tarrant County Medical Society, the Texas Medical Association, and the American Academy of Otolaryngology-Head and Neck Surgery.
Specialties and expertise
Dr. Wu treats both pediatric and adult patients. He has a special interest in all aspects of otolaryngology, including chronic ear infections, hearing loss, nasal congestion, recurring sinus infections, tonsil/throat issues, and thyroid/parathyroid disorders.
When Dr. Wu is not at the office, he enjoys spending time with his family and traveling.
Reviews
"Dr. Wu is very thorough and has the best bedside manners. He calmed my anxiety by talking me thru everything and explains the procedure and telling me we could stop at anytime if I'm uncomfortable . Will recommend him to everyone and anyone !!!!"
K.J.
Google
"Everyone was friendly, professional, and knowledgeable. I look forward to my next visit."
A.W.
Google
"Initial visit, seems like a good guy. Well spoken, interested, listened. Nice office, professional staff. Looking forward to establishing care."
E.M.
Google
"Doctor Wu, Stephanie, and all the staff across timbers are very very attentive and very knowledgeable and just wonderful people. They got me in right away. I never have to wait. It's just a very good good feeling when you walk into that office. Everybody is happy."
R.W.
Google