Are Allergy Shots Worth It?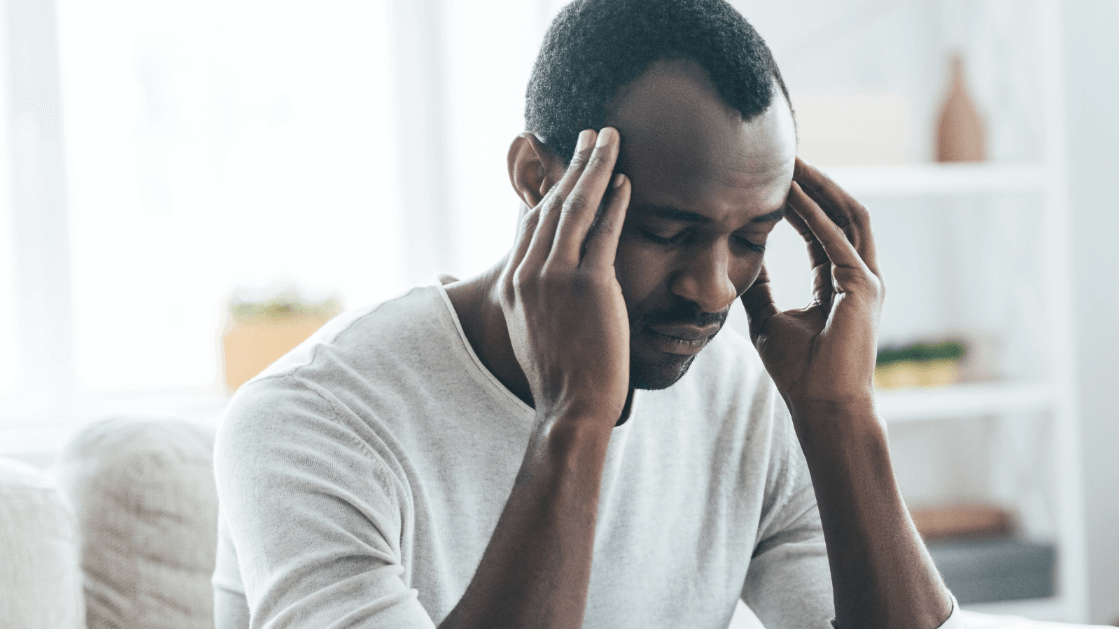 Are you miserable with a stuffy nose, watery eyes, sneezing, or other unpleasant allergy symptoms? If you answered yes, then you might want to consider allergy shots. Allergy sufferers who find relief usually feel strongly that allergy shots are well worth the time and expense.
At Cross Timbers ENT, our approach to allergy treatments helps bring the relief patients seek. We have convenient locations in Arlington, Midlothian, and Mansfield, TX to serve you.
What exactly are allergy shots?
Allergy shots are injections given over the course of 3 – 5 years to reduce the severity of your allergy attacks. The injections are a type of treatment that fall into the immunotherapy category.
Each allergy shot contains a tiny amount of allergens that trigger your body's allergic reactions. The allergens stimulate your immune system to desensitize it to the allergy.
Allergy shots are regular injections over a period of time to stop or reduce allergy attacks. Allergy shots are a form of treatment called immunotherapy.
Each allergy shot holds a tiny amount of the specific substance or substances that trigger your allergic reactions. These are called allergens. Allergy shots contain just enough allergens to stimulate your immune system – but not enough to cause a full-blown allergic reaction.
Over time, your doctor increases the dose of allergens in each of your allergy shots. This helps get your body used to the allergens (desensitization). Your immune system builds up a tolerance to the allergens, causing your allergy symptoms to diminish over time.
Allergy treatment options
At Cross Timbers ENT in Midlothian, Arlington, and Mansfield, TX, our team provides the following therapies to obtain allergy symptom relief:
Allergy shots: One of our healthcare providers will inject a specific allergen into your body to create greater natural resistance and reduce your sensitivity to the allergy. Patients who opt to undergo allergy shots typically display impressive results after about a year of treatment.
Allergy drops: A small amount of allergen is administered orally onto your tongue. The exposure helps to desensitize your body to the allergen.
Other treatment options: Some patients may require a prescription medication to reduce allergic symptoms and reactions, such as epinephrine (EpiPen).
Will I benefit from allergy shots?
Individuals who will receive help from allergy shots include those who:
Are unable to avoid allergy triggers, such as pet dander, pollen, or dust
Experience allergy symptoms that antihistamines, decongestants, and other allergy medications do not easily control
Experience several allergic reactions
Have experienced side effects from other common allergy medications
Look to alleviate allergy symptoms long-term
Spend a great deal of time outdoors
Suffer from allergy-triggered asthma
How often are allergy shots administered?
Our team will work with you to determine the number of shots needed to effectively start controlling your allergies. Most individuals need allergy shots every week.
After one year of shots, the schedule is usually adjusted so that shot administration occurs every two weeks. After 18 – 24 months, the treatment frequency can drop down to every three or four weeks.
Are allergy shots suitable for children?
Yes, children can benefit from allergy shots. Allergy shots may help children who suffer from allergic rhinitis from going on to develop asthma.
Learn more about allergy shots in Arlington, Midlothian, or Mansfield, TX
If you suffer from allergies, we invite you to visit one of our clinics in Arlington, Midlothian, or Mansfield, TX to discuss treating allergies with allergy shots. Individuals seeking relief from their chronic allergy symptoms usually consider allergy shots an ideal choice. To learn more, schedule an appointment online or call our office.