Could I Still Get a Sinus Infection After Sinus Surgery?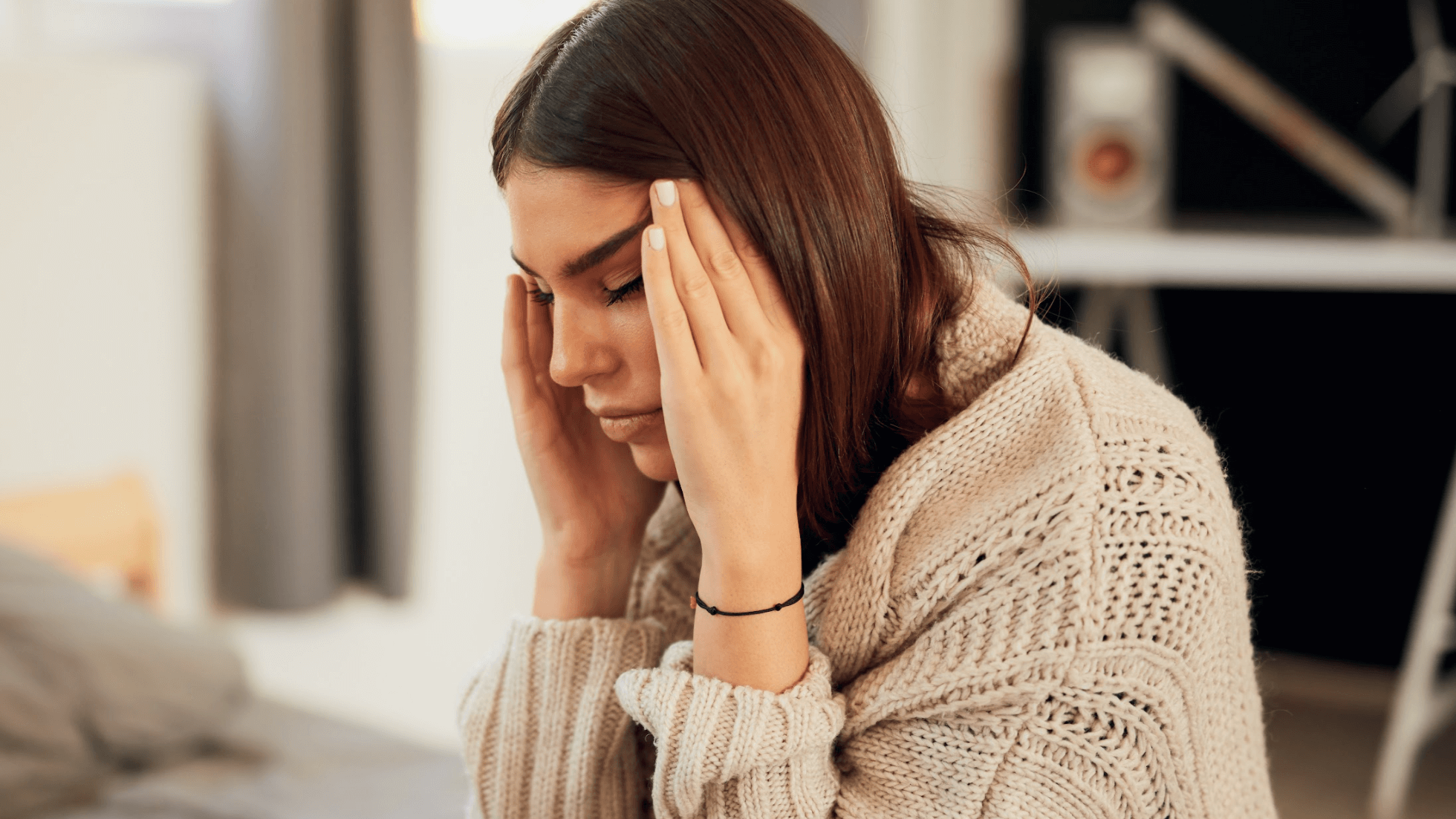 Sinus surgery is essential for helping patients resolve various sinus concerns, including those who struggle in getting air and drainage out of the nose. Our experts at Cross Timbers ENT in Arlington, Midlothian, and Mansfield, TX provide sinus surgery services to patients throughout the Metroplex area.
One concern you may have about sinus surgery is if you could get a sinus infection following the process. A new infection is possible following surgery, although the problem will likely occur as you recover from the procedure.
What happens during sinus surgery
The sinus surgery procedure entails using a CT scan to find images of the sinuses and to review the specific spots where the sinus passages require support. Depending on your needs, you may require help adding bone in between the sinuses or removing any benign growths that might influence your breathing ability.
The stress in your nose from the procedure can be substantial and it will require the necessary recovery time. The experts at Cross Timbers ENT in Arlington, Midlothian, and Mansfield, TX can review your specific situation and find a suitable surgical plan that fits your needs.
What happens after sinus surgery?
The recovery process following sinus surgery can take a few weeks on average, but it may take up to 1 – 2 months following the procedure. You may notice some swelling or tenderness in the nose after the surgery. You may also notice some effects similar to what you'd get from a sinus infection, but this is normal.
The potential for you to develop a sinus infection after you recover will be minimal. Since your nasal passage will have an easier time producing and distributing air, you should not experience an increase of stress or pressure in this tissue. You'll have an easier time with draining issues, thus reducing the potential for a sinus infection to occur. The risk will not fully go away, but it will be less dramatic.
What you can do following sinus surgery
We recommend checking your nasal passages on occasion as you recover from the surgery. A nasal irrigation system may be necessary for your treatment needs. A saline spray or antibiotic lubricant may work for your nose. We can check your situation and find a suitable treatment that will help you manage any infection-like symptoms you experience.
Contact us today to learn how we can help with your sinus issues
Sinus surgery can help restore the breathing ability in your nasal passages and ease the sensations you feel. Contact us at Cross Timbers ENT to learn more about how we can support all of your ear, nose, and throat treatment needs. Our experienced team of doctors and audiology experts can review your situation and provide a surgical treatment plan that works for you. We treat patients throughout the DFW area at our locations in Arlington, Midlothian, and Mansfield. Contact us today to schedule an appointment for services with us.