Do You Have Allergies? Find Out With Allergy Testing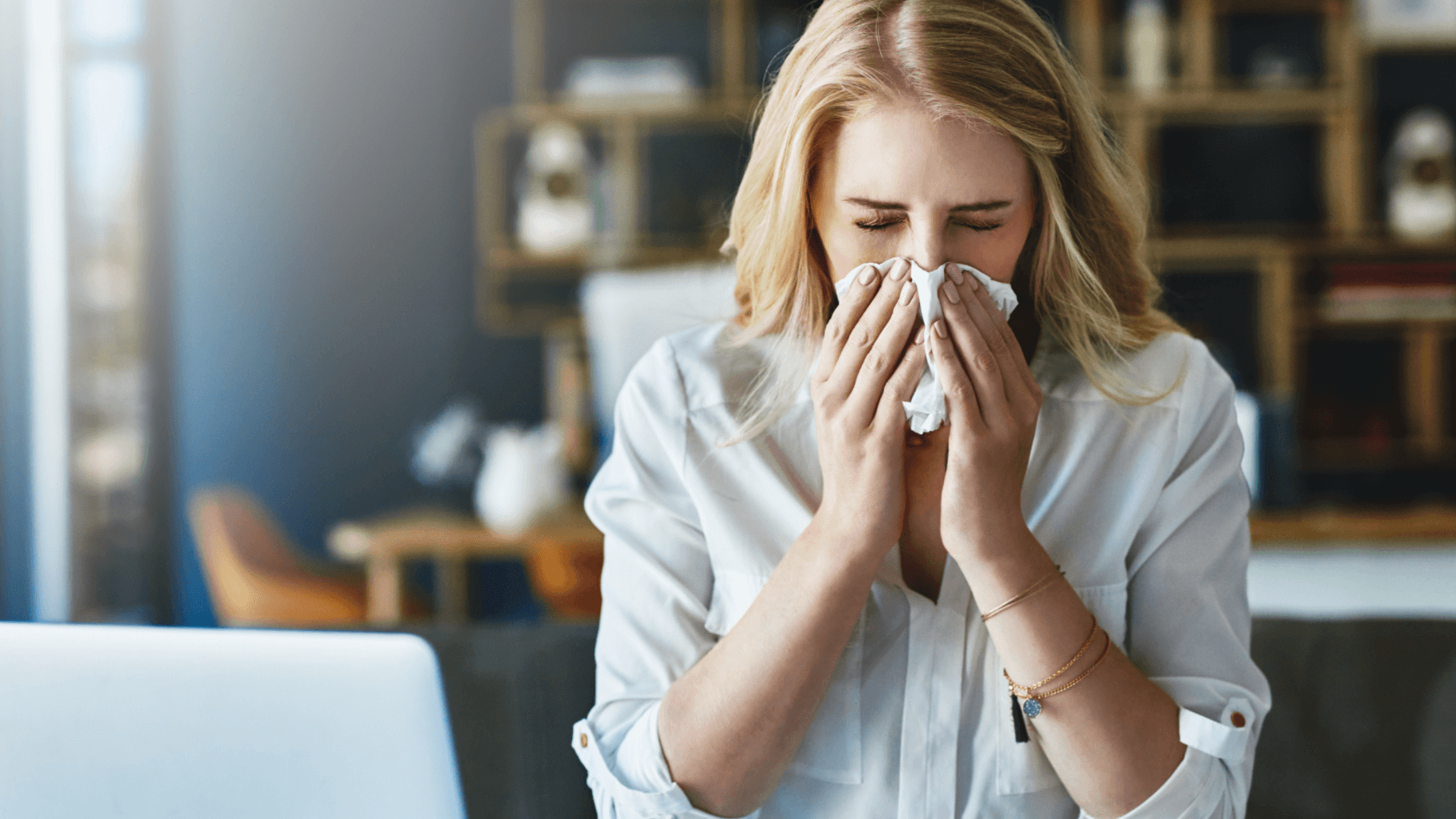 Does a runny nose or watery eyes prevent you from participating in your favorite activities? Are hives keeping you from spending time outdoors? Unknown allergies are not only inconvenient but also cause unpleasant symptoms that come up at the worst times. Men, women, and children should look into allergy testing to pinpoint their allergies and create a treatment plan moving forward.
If you're unsure what's causing your redness, swelling, or sneezing, speak with the board-certified physicians at Cross Timbers ENT in Arlington, Mansfield, or Midlothian, TX. Our team can quickly identify your sensitivities with safe and successful allergy tests. We also provide a range of different options to treat allergies so you can return to daily activities with ease. Read below to learn how allergy testing works at our facility.
Who needs allergy testing?
An allergy is our immune response to a foreign substance. Even if that substance is harmless, our bodies release chemicals called histamines that cause what we know as an allergic reaction. Allergies look different in everyone and could be mild or severe based on your individual case.
There are hundreds or even thousands of possible allergens in North Texas. The most common ones are pollen, grass, dust mites, pet hair, and even certain foods. Even though it is possible to live with allergies by staying indoors and taking over-the-counter medications, it can be challenging.
Instead of avoiding going outside or taking medicine every day, the professionals at Cross Timbers ENT encourage patients to pinpoint the source of their allergies and get treatment so they can live the rest of their lives in comfort. Call our office if you experience any of the following symptoms in Arlington, Mansfield, or Midlothian, TX:
Sneezing or a runny nose

Itchy or watery eyes

Swollen lips, tongue, or face

Hives or skin rashes

Anaphylaxis
What's involved with allergy testing?
ENT specialists usually perform a simple skin or blood test to determine the source or sources of your allergies. This includes exposing patients to a small amount of the suspected allergen to study your reaction. Our staff may ask you to avoid antihistamines at least several days before allergy testing to get the most accurate results. Keep in mind that allergy medications may interfere with your outcomes.
How do you treat allergies?
Cross Timbers ENT can offer one of several options to treat allergies. Allergy shots involve injecting a small amount of the allergen into your body, so you gain a greater resistance to the substance. Our patients see a noticeable difference in allergy symptoms after about a year of consistent exposure. Allergy drops are similar but involve placing the allergen under your tongue instead of through a needle. In some cases, medication can minimize allergic reactions and make you feel better. Our staff can discuss the pros and cons of each option after undergoing allergy testing.
Schedule allergy testing
Frequent hives or a runny nose can really impact your overall health and well-being. If you have developed allergies in Arlington, Mansfield, or Midlothian, TX and are unsure of the cause, set up an appointment with the board-certified physicians at Cross Timbers ENT. We can understand the source of your problems and can alleviate your reactions to certain allergens.