How Do Allergy Drops Work?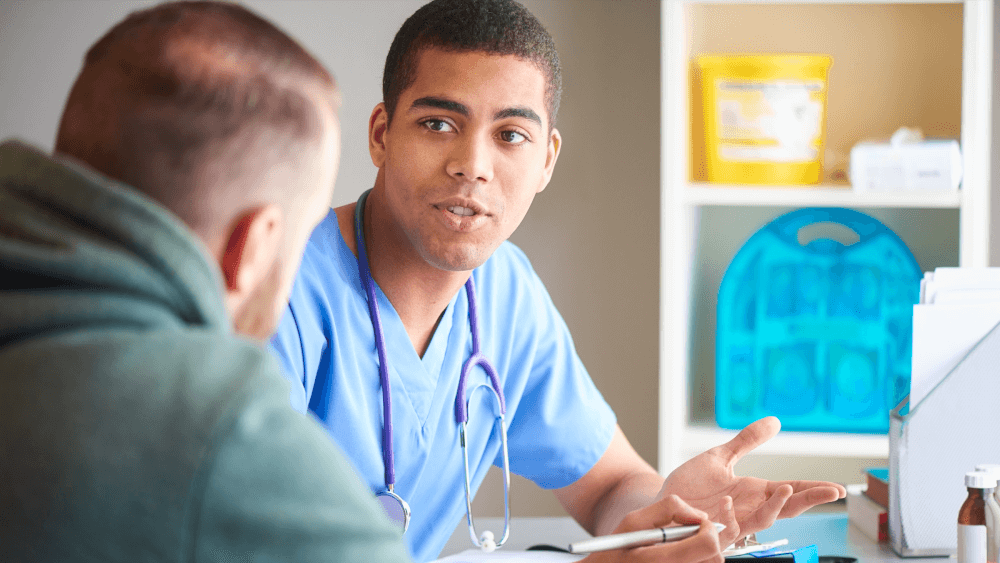 According to figures from the AAFA (Asthma and Allergy Foundation of America), more than 50 million individuals in the United States suffer from various types of allergies every year. We know that allergic symptoms can make daily life unpleasant, so we're excited to offer you numerous safe and effective treatments that displayed outstanding results for past patients at our Cross Timbers ENT practices in Arlington, Midlothian, and Mansfield, TX.
One of the potentially life-changing strategies involves the use of allergy drops, which desensitize the body to the irritating effects of common allergens. So, if you want relief from allergies, contact us today to learn more.
What are allergies, and how do allergy drops work?
Allergies are an invaluable adaptation that has spiraled out of control. Allergies developed as a way for the body to deal with harmful substances, which explains symptoms such as sneezing, a runny nose, and itching. These are all things that flush away toxins from the various parts of the body. Sneezing and a runny nose remove things from the airways, while an itch alerts you that some irritating agent is on your skin and must be removed. But the allergies that plague millions of Americans annually are an overreaction to less-harmful (sometimes totally harmless) agents, such as pollen, pet dander, and environmental irritants.
Allergy drops are a potent solution and may be the cornerstone of your treatment program. They are custom-tailored specifically for your needs, which we'll devise after a comprehensive consultation. Allergy drops offer an efficient and simple therapy that doesn't require downtime, an invasive procedure, inconvenience, pain, or much effort on your part. All you have to do is see us at our Arlington, Midlothian, or Mansfield office, and then relax while we place a small amount of the offending allergen beneath your tongue.
Over time, this will desensitize your body to the effect of the allergen and attenuate the reaction, helping you regain your daily comfort and enjoyment. Of course, allergy drops can be just a single avenue for your specific needs. Our experts may utilize other techniques, including allergy shots, prescription medications, and emergency measures, such as epinephrine via EpiPen.
Am I a good candidate for allergy drops?
Allergy drops could offer a game-changing option for numerous and diverse patients. And you may be a good candidate if you cannot avoid contact with common allergens, such as pet dander, dust, and pollen. Allergy drops are also an excellent alternative for those who do not derive desired relief from allergy medications such as decongestants or antihistamines.
Allergy drops can also provide a more long-lasting solution while reducing reliance on medications, especially for those who suffer side effects or for individuals who would like to spend more time outdoors.
Additionally, our therapeutic methods are helpful for patients who are at risk of severe allergic reactions to bee stings, peanut exposure, or other agents, as well as individuals with allergy-induced asthma.
Find relief from allergy symptoms
Our experienced physicians at Cross Timbers ENT are eager to help you regain your freedom by alleviating allergies' adverse effects. And one of the most potentially effective and efficient ways to attenuate allergic symptoms is through allergy drops. Over time, these drops can desensitize the immune system and allow you greater daily comfort.
To find out if you're a candidate, reach out to us today to schedule an appointment in Arlington, Midlothian, or Mansfield, TX.