How Does Balloon Sinuplasty Work?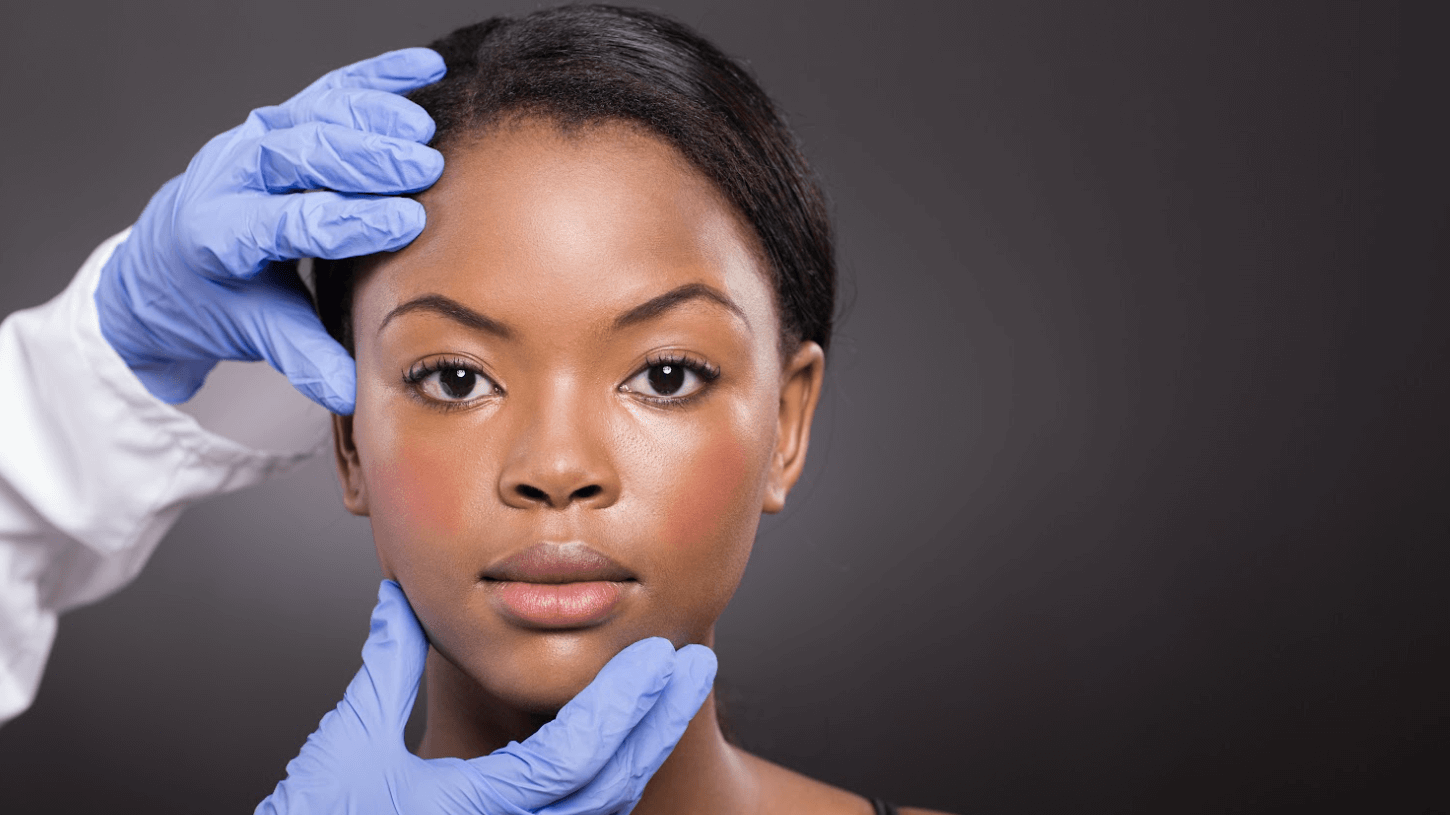 Sinus issues can be incredibly draining and debilitating. Luckily, advanced procedures like balloon sinuplasty are a minimally invasive way to treat a severe sinus infection or chronic sinusitis. During this procedure, an ENT specialist inserts a small balloon catheter into the nostrils to open up blocked sinuses and restore drainage pathways.
Cross Timbers ENT is proud to use cutting-edge tools like the TruDi™ Navigation System® on patients near Arlington, Mansfield, and Midlothian, TX. This technology allows our ENT specialists to ensure precision and accuracy during balloon sinuplasty, leading to more successful outcomes.
Our board-certified physicians can provide more information about TruDi and how it works during a consultation. Men and women all across North Texas and the Dallas/Fort Worth metroplex benefit from this technology every day.
What is a balloon sinuplasty?
Sinus problems like sinusitis can cause the nasal passages to become inflamed and swollen. Uncomfortable symptoms like congestion, headaches, and sinus pressure occur as a result. Recurring infections also impact your health and quality of life.
Balloon sinuplasty is a procedure designed to open up blocked or narrow passages. Cross Timbers ENT can perform an assessment to determine your candidacy for the procedure and explain everything you need to know.
What are the benefits of our TruDi Navigation System?
We understand that sinus problems are already stressful, so we strive to make your balloon sinuplasty as simple and straightforward as possible. Here are some reasons we use the TruDi Navigation System at Cross Timbers ENT:
Accuracy and precision: TruDi allows us to insert the balloon catheter with pinpoint accuracy. Patients experience better outcomes and fewer complications.
Real-time adjustments: Our team can visualize what is happening during your balloon sinuplasty. This feedback allows us to make any necessary changes in real time.
Shorter recovery times: Minimally invasive procedures are less traumatic to the body and require shorter periods of healing.
What happens during a balloon sinuplasty?
Balloon sinuplasty is an outpatient procedure usually performed on-site or at a local surgery center or hospital in Arlington, Mansfield, or Midlothian, TX. We use local or general anesthesia so you feel no pain or discomfort during the process. A trained ENT specialist begins by carefully inserting an endoscope into the sinus cavity for visualization and guidance.
Once we locate the source of the sinus blockage, we insert a flexible tube with a tiny balloon into your nose. When fully inflated, the balloon compresses and restructures the walls of the sinuses to reopen any blocked passages.
The balloon is then deflated and removed, leaving the sinus walls in their new configuration. The procedure only takes a short time to complete. Recovery is short, but patients should follow our detailed guidelines to ensure a safe and successful outcome. Follow-up appointments are also necessary to monitor your progress.
Relieve your sinus issues with balloon sinuplasty
Sinus problems like sinusitis should not be taken lightly and, if left untreated, can lead to serious issues. Contact Cross Timbers ENT in Arlington, Mansfield, or Midlothian to learn more about TruDi Navigation System and balloon sinuplasty as a possible treatment option. Our board-certified physicians have improved the lives of countless people in North Texas, including the Dallas/Fort Worth Metroplex.