How Much Downtime is Needed After Sinus Surgery?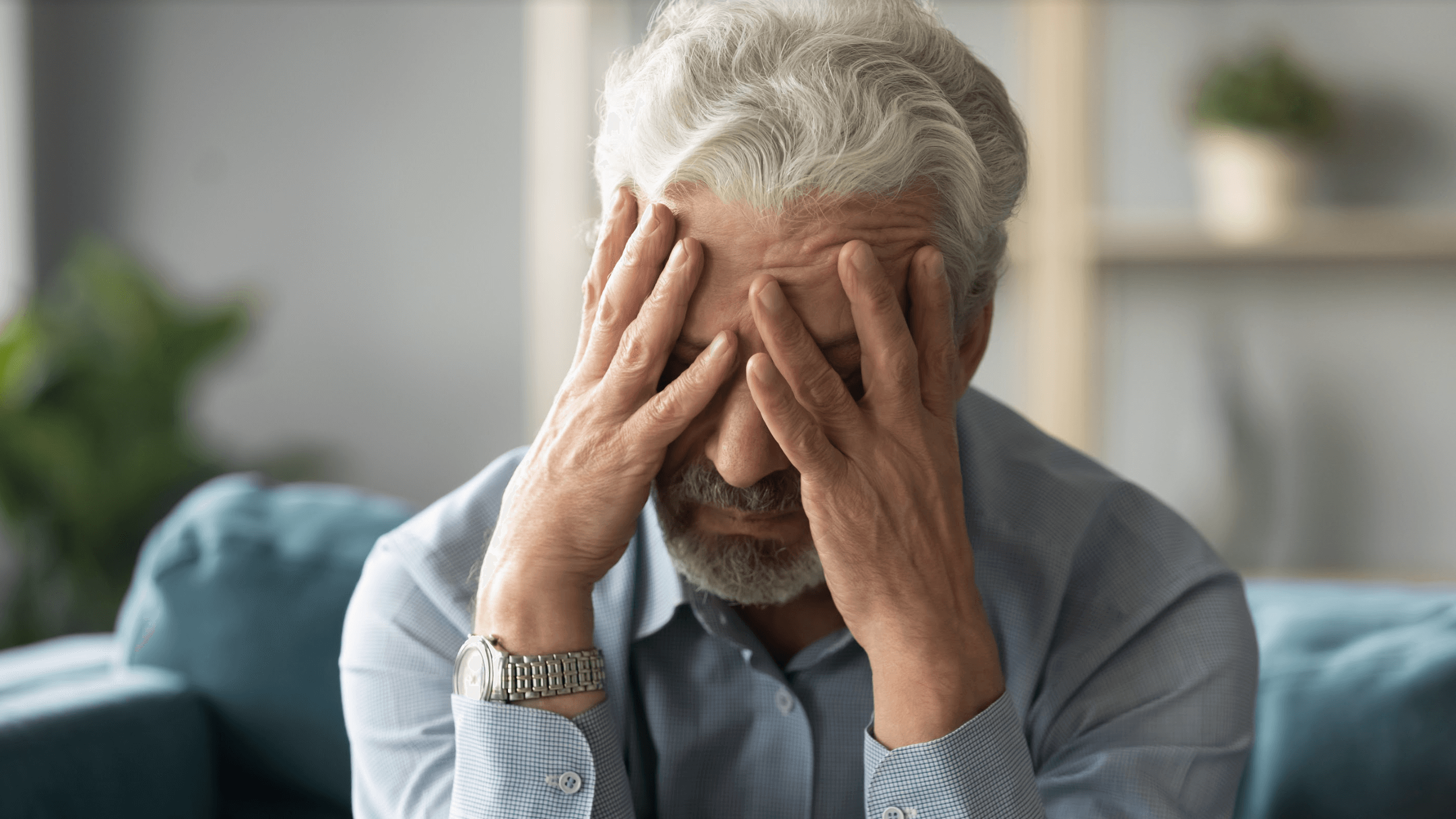 Sinus surgery can help people with breathing issues improve their overall health with advanced, image-guided techniques.
At Cross Timbers ENT, our team serves patients near Arlington, Midlothian, and Mansfield, TX who are experiencing sinus issues.
Keep reading to learn more about what to expect after sinus surgery, including details about recovery time.
How do I know if I need sinus surgery?
A consultation with the team at Cross Timbers ENT helps patients learn more about outpatient sinus surgery. This procedure may be used to address the following:
Blocked airways that interfere with nasal breathing

Chronic sinus headaches and facial pressure

Frequent sinus infections

Poor draining of the sinuses that cause chronic congestion

Overreliance on decongestants

Bad breath caused by mouth breathing

Poor sleep quality resulting from breathing issues
Image-guided techniques assist in surgeries where a patient has thinning bone, benign growths, or signs of previous surgery between the sinuses.
How much downtime is required after sinus surgery?
Recovery time is typically around one week. However, this depends on the nature of your job and daily activities. Rest is crucial for healing, and you'll need to avoid strenuous activity. That means you may need to take more time off of work if your job requires a lot of physical activity.
After you take a week off to recover from your surgery, you can expect healing to take another two weeks. Most people need around three weeks before they can breathe normally and return to their regular daily routine after sinus surgery.
What kind of aftercare is recommended during recovery from sinus surgery?
After sinus surgery, your nostrils will be coated with gel to prevent bleeding. However, some bleeding may occur in the days following surgery, and you'll need to be careful not to strain your body or blow your nose in the following days.
If your surgery was more extensive, your nose might be packed with gauze after the procedure. This will be removed during your first follow-up procedure.
Every patient and sinus surgery is unique, so the Cross Timbers ENT team will give you specific instructions on how to care for your nose and body in the following weeks.
Patients can expect to do the following during their recovery time:
Use a saline nasal irrigation method to keep the nasal passages clean and avoid crusting

Use a pain reliever such as Tylenol to ease sinus pain and pressure during healing (and avoid NSAIDs as they may cause more bleeding)

Avoid steroid nasal sprays during healing

Plan a follow-up appointment to check on your healing progress
Get sinus surgery in DFW
While recovery time after sinus surgery is different for everyone, the Cross Timbers ENT team will ensure that each patient has aftercare instructions relevant to their lifestyle and type of procedure. While you can expect some pressure and stuffiness, resting and properly rinsing your nasal passages can help with healing.
If you live in the North Texas Metroplex area, are experiencing sinus issues, and want to learn if you make a good candidate for sinus surgery, schedule a consultation with our team at one of our offices in Arlington, Midlothian, or Mansfield, TX.