Is It Allergies or a Virus? How You Can Tell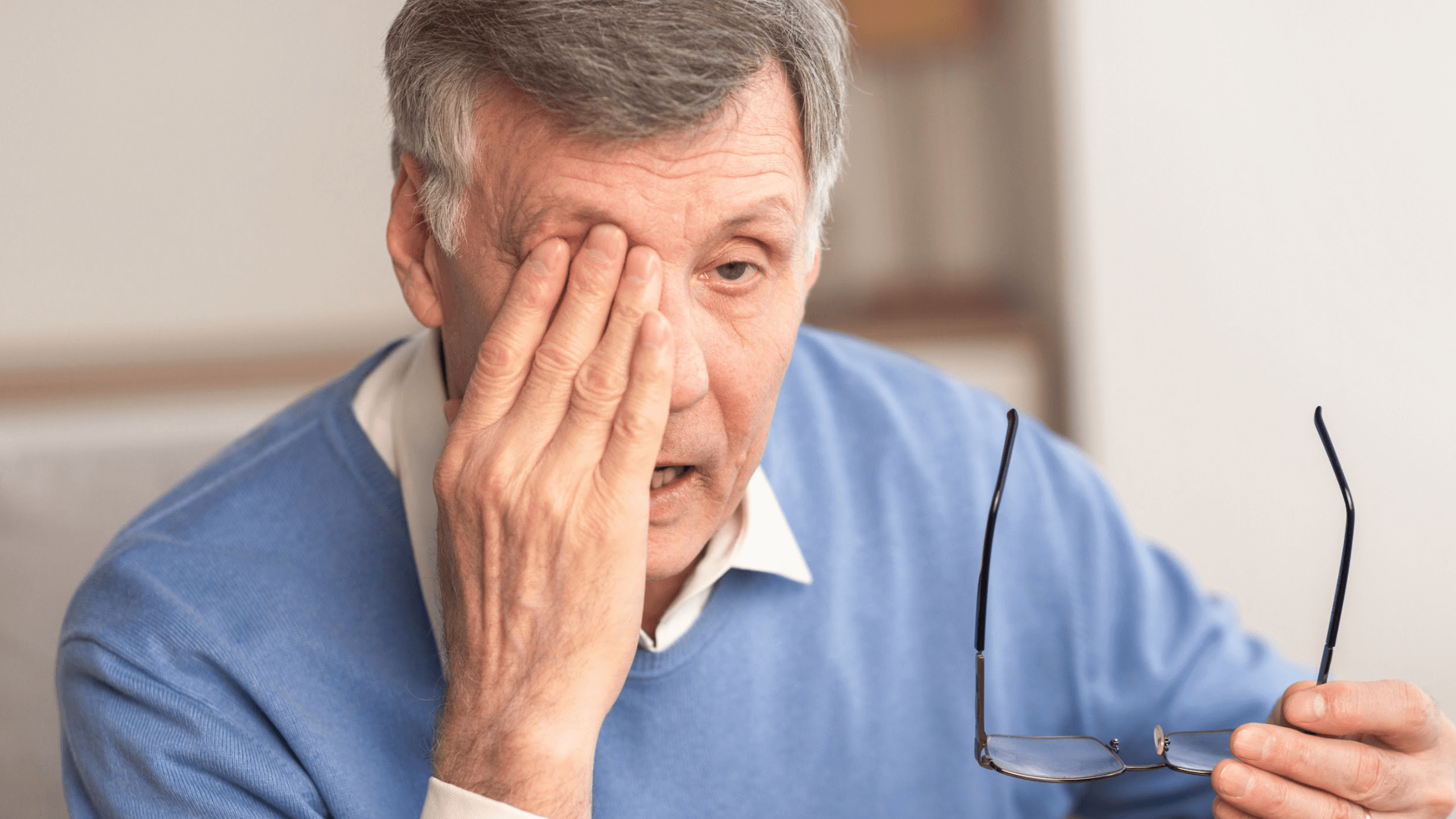 You might experience various allergic reactions to things around your local area. These include allergies from pollen and other things flowing around the DFW area at various times in the year. But nowadays, you might be worried about whether signs of allergies could be signs of something more significant. You may fear that some reactions are actually signs of COVID-19 or another virus that could spread throughout the DFW area.
Our team at Cross Timbers ENT in Arlington, Midlothian, and Mansfield, TX wants to help you understand how to tell if something is caused by an allergic reaction or a virus. You can use these points to help you determine if you're dealing with allergies or something more significant, like COVID-19 or RSV.
The difference in your cough
The cough you feel from an allergic reaction is caused by irritation of the airways affected by common allergens, such as pollen, dust, pet dander, and mold. Usually, this cough is dry and is more prominent during certain times of the year. An allergy cough may also be accompanied by additional symptoms, including itchy eyes, sneezing, and a runny nose. A cough from COVID-19 or RSV will be more persistent and also dry, but may be associated with fatigue, difficulty breathing, congestion, and fever.??
Any loss of senses
One of the more common signs of COVID-19 in people involves a loss of taste or smell. The person will experience a loss of these senses without experiencing a stuffy nose. People with the flu could feel a stuffy nose that accompanies this loss.
You won't be likely to lose your sense of smell or taste if you have allergies. The senses may be briefly dulled during an allergic reaction, but they will quickly return after the allergen is out of the picture and your body recovers.
Temperature changes
A fever is one of the most common symptoms of the flu or COVID-19. The fever can cause your body temperature to go over 100 degrees Fahrenheit. Your allergies will not cause your body temperature to go over that total. While you might feel warm or irritated by your allergies, it will not trigger an increase in your body temperature. You can ask us at Cross Timbers ENT in Arlington, Midlothian, or Mansfield, TX if you require any extra help in this situation.
Nauseous feelings
Nausea is a problem that accompanies many viruses. People with COVID-19 can experience nausea. The feeling can also develop in those with the flu, although children are more likely to experience this symptom at that point. Seasonal allergies will not trigger nausea, vomiting, and digestive issues, although food allergies can. Certain viruses can also trigger these problems.
We can help with all situations.
Our specialists at Cross Timbers ENT in Arlington, Midlothian, and Mansfield, TX can provide customized treatments for all your health and wellness needs. If you are worried about whether you're dealing with an allergic reaction or a more severe and contagious virus, you can schedule an appointment with us at our locations in Arlington, Midlothian, or Mansfield, TX today.