What Can Cause Nasal Obstruction In Adults?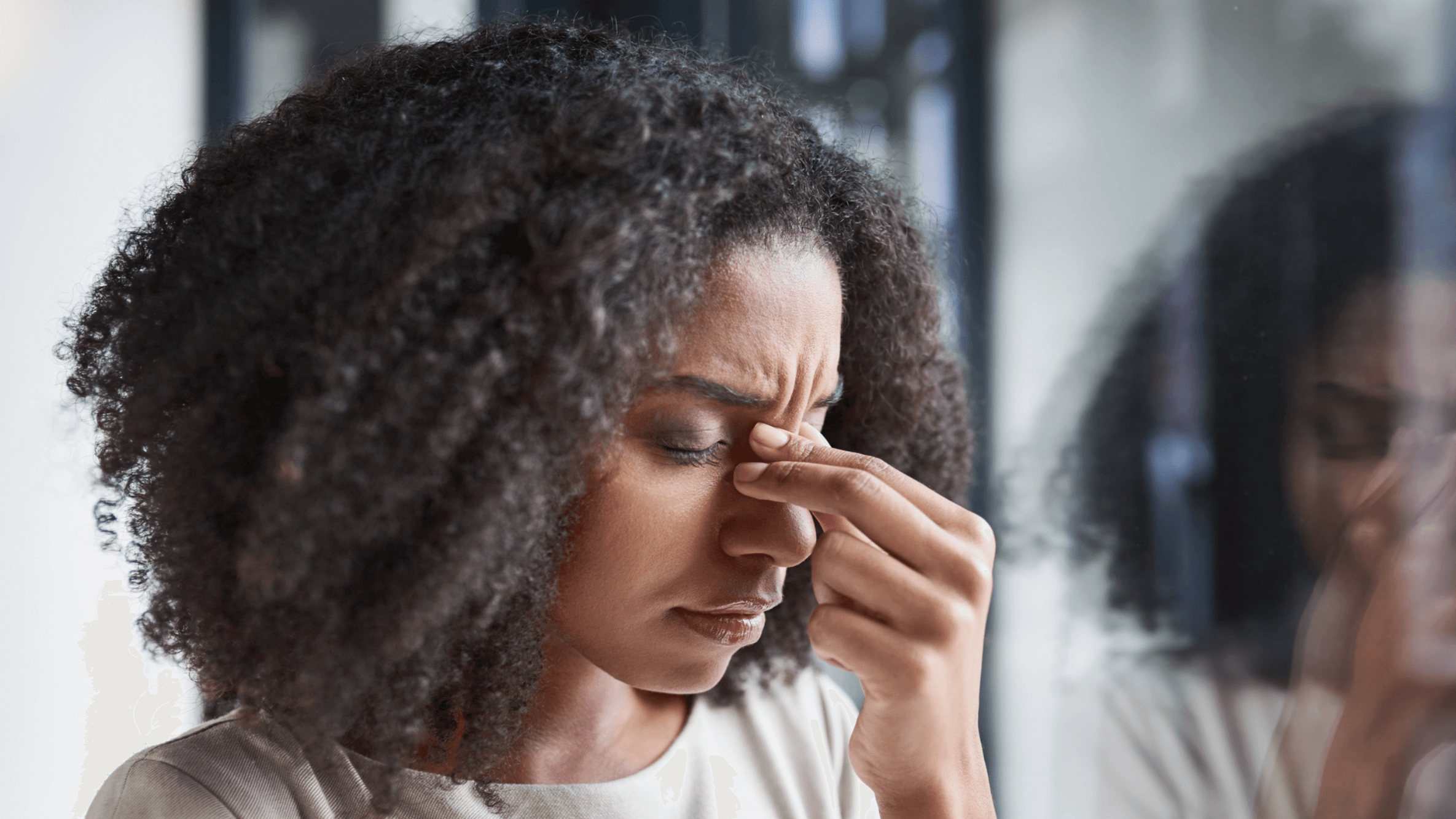 A nasal obstruction occurs when nasal tissues swell, narrowing your nasal cavity and preventing air from flowing as usual. The condition can trigger difficulties in breathing through your nose, plus you may experience increases in headaches or a runny nose. You could also struggle to sleep at night because you're trying to catch your breath while sleeping.
Our specialists at Cross Timbers ENT in Arlington, Midlothian, and Mansfield, TX can help you resolve your nasal obstruction issues. Still, it helps to know what can trigger this condition because understanding the cause is critical to prevent it from becoming worse.
Infections in the nasal passage
Typical infections can cause nasal obstructions, as these conditions can trigger inflammation in the nasal passages. Colds and flu can trigger an obstruction. Plus, exposure to various seasonal allergens can be a threat. While the blockage can disappear after a while, it could persist longer than that in some situations.
Deviated septum
A deviated septum occurs when the nasal septum wall between the passages shifts toward one side. One nasal passage becomes smaller than the other when this happens, blocking part of the nose and limiting the airflow. The condition produces obstruction and can lead to facial pains on the side where the blockage appears.
Nasal polyps
A nasal polyp is a noncancerous growth inside the lining of the nasal passage. The polyp grows due to regular inflammation and often develops from allergies, drug sensitivity, and various immune system disorders. Small growths will not produce as much blockage, but the more massive ones can be a real threat to your breathing. Medications often help reduce the size of these polyps, but they will not cause them to disappear altogether. Surgery can help clear these issues, but that is reserved for more substantial cases where they become too massive or are spreading in more places.
Occupational asthma
Occupational asthma is a condition where you experience breathing difficulties after breathing in various substances while working. You could develop consistent immunological responses to things like dust, fumes, and gases. The condition can progressively weaken your nasal passage and lead to lung damage if not resolved soon enough. You can discuss with us your work history and describe your working environments to help us understand if what you do for a living might be triggering your breathing issues in DFW.
How can we resolve your issue?
Our specialists at Cross Timbers ENT can find what is triggering your nasal obstruction and find a treatment plan that works for you. Our expert sinus and allergy treatment specialists can complete a physical exam and conduct an x-ray or CT scan if necessary. We will diagnose your obstruction and find the possible cause of your condition, helping us dictate the appropriate treatment method.
Contacts us for help with your nasal obstruction needs so you can start to breathe easier
Nasal obstruction can make it difficult to breathe, but it doesn't have to be when you contact us at Cross Timbers ENT for help. Our experts can check your nasal tissues and find a treatment plan that is right for you. We have locations in Arlington, Midlothian, and Mansfield, TX, so visit our website today to schedule a visit to any of these sites.