What ENT Conditions Can be Diagnosed With an In-Office CT Scan?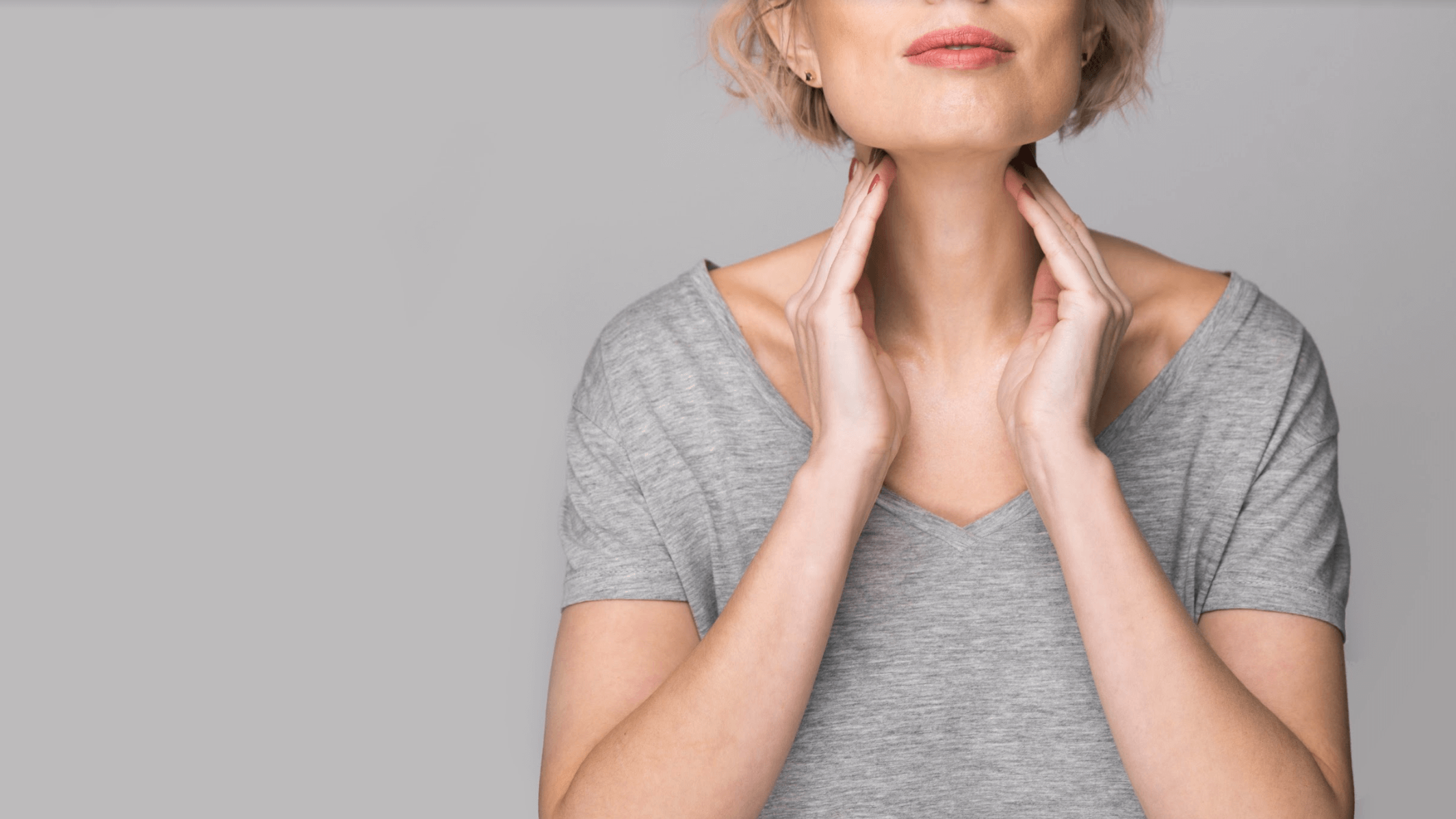 At Cross Timbers ENT, our experienced team includes sinus and allergy treatment experts because ear, nose, throat (ENT), and sinus conditions are so common around the world. And these conditions can quickly make everyday life a chore. But a CT scan is an invaluable tool for detection and diagnosis, allowing us to devise effective treatment plans for patients of all ages.
And, there's no reason to be anxious, as an in-office CT scan is quick, virtually painless, safe, and provides a game-changing tool against the all-too-common ENT ailments that plague innumerable individuals. And you can schedule an appointment in Arlington, Midlothian, or Mansfield, TX, by contacting us today.
What is a CT scan?
A computed tomography (CT) scan is one of the most effective technologies used to detect and diagnose various conditions throughout the body. It can also help us identify many of the common ENT conditions that afflict millions worldwide, so we offer in-office CT scans at our locations in Arlington, Midlothian, and Mansfield, TX.
A CT scan has multiple benefits. First and foremost, it allows us to explore 3D images of a patient's sinuses, ears, nose, and throat. It's also quick and easy, requiring almost no effort – patients only undergo an x-ray. Computer tomography takes x-rays from multiple angles and then puts them together to create highly detailed, cross-sectional images.
And, in addition to being considered painless, it doesn't necessitate any post-procedure downtime, so you'll be free to resume normal, daily activities afterward. It also won't take much of your time since it only takes a few minutes to complete.
What ENT conditions can be diagnosed with an in-office CT scan?
CT scans are also remarkably safe. As per the Mayo Clinic, even though a CT scan gives off a small amount of ionizing radiation, it's such a tiny output that it cannot even be reliably measured. Therefore, the minuscule ionizing radiation risk doesn't compare to the many benefits of early detection and timely treatment of the many ENT issues that sideline millions of people daily.
Candidates for an in-office scan include those who suspect they may be sufferingsuffer from an ear infection. CT scans may also help those with sinusitis or hearing loss. Plus, since the resulting image shows the structures of the sinuses, ears, throat, and nose in outstanding detail, our physicians can also identify other problems, such as obstructions, congenital issues, abnormalities, or growths, such as polyps.
Prevent ENT infections by scheduling a CT scan
Timely treatment can prevent future problems and save you time, hassle, pain, and money, which is why our in-office CT scans, available at our practices in Arlington, Midlothian, and Mansfield, TX, are so valuable.
CT scans help us identify the various conditions and diseases affecting the ears, nose, throat, and sinuses. These problems can seriously detract from the joys of daily living, so to find convenient care and relief for you and your family, please get in touch with our specialists at Cross Timbers ENT.