Will I Need Local Anesthesia for Sinus Surgery?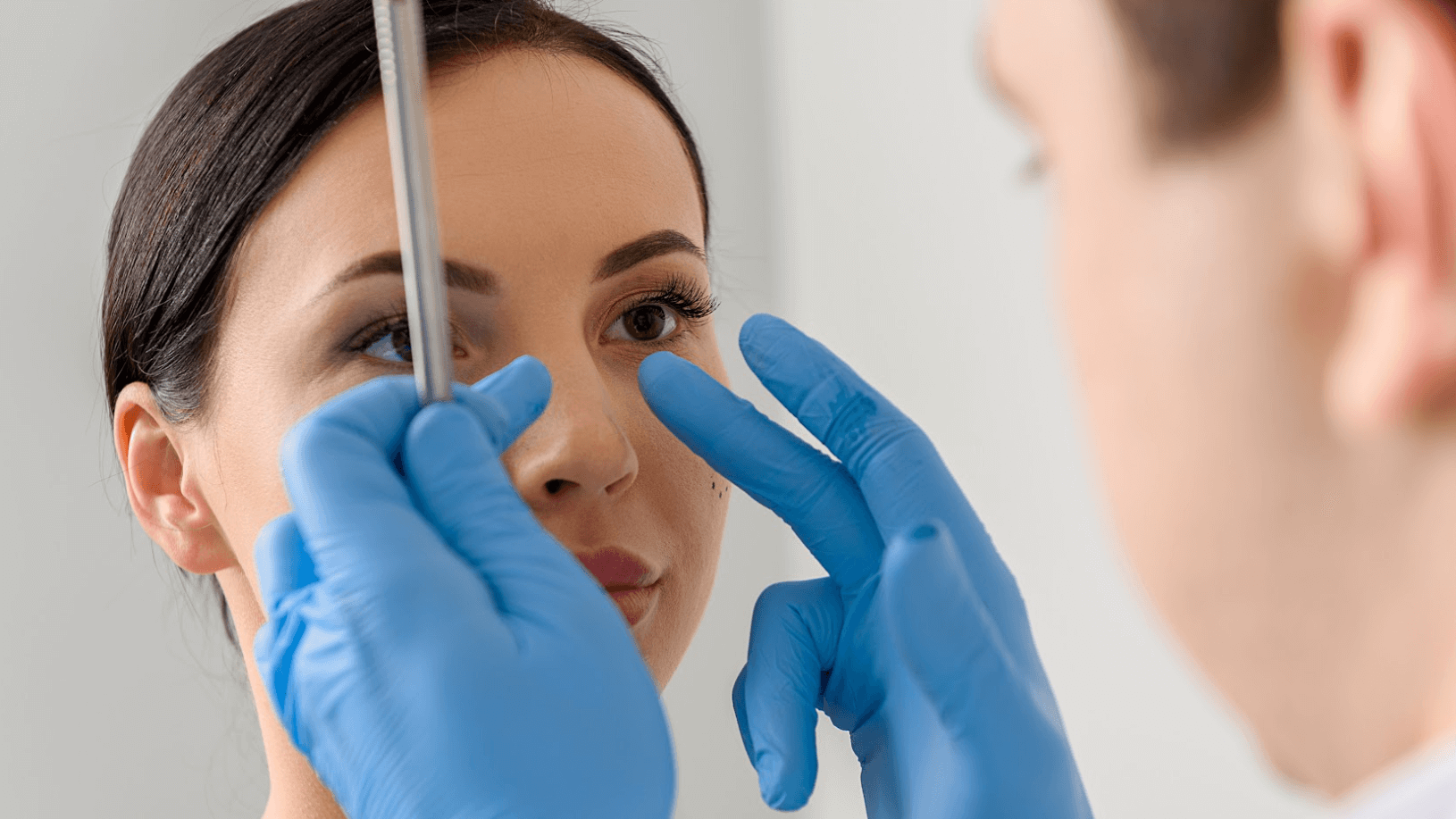 Innumerable individuals are hampered by various sinus issues, including difficulty breathing due to diverse problems such as injuries, deviated septums, nasal obstructions, polyps, previous surgeries, and other complications. Yet, you don't have to settle for living with what feels like a clogged nose or pain or discomfort because sinus surgery can provide an efficient, minimally invasive solution for what ails you.
And at Cross Timbers ENT, with our cutting-edge, image-guided surgical systems, we can offer effective treatment options with minimal risks. So if you have any concerns, please get in touch with our expert team to discover how we can best help you at our state-of-the-art practice in Midlothian, Arlington, or Mansfield, TX.
How can I know whether or not I need sinus surgery?
Your candidacy for sinus surgery hinges on numerous factors, but when you come to see us at our office in Midlothian, you can rest assured that you'll receive compassionate, detail-attentive care. Your treatment plan begins with a comprehensive consultation, where we'll discuss any ill effects you may be experiencing and how these issues affect your daily life. Multiple conditions may require sinus surgery, including nasal obstructions or a deviated septum that makes it challenging for so many individuals to breathe effortlessly.
And as with other body regions, the tissues and structures of the airways are constantly changing, and some patients may experience a thinning of bone tissues. The airways may also be negatively impacted by benign growths called polyps. Additionally, many individuals deal with issues related to a past injury or trauma or the complications arising from previous surgery.
Yet no matter what's plaguing you, we'll take all relevant factors into account (including your unique anatomy, current health, medical history, and daily needs) when we design a personalized treatment strategy with your best outcome in mind.
Will I need local anesthesia for sinus surgery?
We understand that the term surgery can inspire anxiety and worry. But patients that require sinus surgery shouldn't fret; we're proud to offer you the most modern techniques and technologies. So your procedure will be image-guided to provide the best possible precision, minimize risks, and help you enjoy a shorter, easier recovery period. You shouldn't worry about pain, either, because before your surgery, we will administer local or general anesthesia for comfort and relaxation.
Your image-guided sinus surgery in Midlothian begins with a CT scan, which will image your unique physiology in detail. These images will then serve as the basis for the computerized, image-controlled navigation system to zero in on the trouble areas while avoiding damaging the neighboring regions. The reference points provided by the advanced imaging system will allow us to accurately perform any necessary procedures with all the advantages of real-time imaging.
Breathe and feel better through image-guided, minimally invasive sinus surgery
Our physicians at Cross Timbers ENT are dedicated to helping you live your best life. And we're proud to provide the many potential benefits of image-guided sinus surgery to allow our patients to breathe better, diminish or remove sinus-based discomforts, improve sleep quality, and reduce reliance on medications and decongestants. To find out how our advanced techniques can improve your standard of living, please contact us or see us in Midlothian, TX.